Chapter Eight
Contemporary Marriages
---
Chapter Outline

Marriage is viewed by ;the authors as a complex social relationship with public and private components. This chapter focuses on both macro and micro level aspects of marriage. If reviews facts and trends related to marriage to expose the changing nature of the institution. On the micro level, the authors discuss marial success, sexual intimacy, decision making, and "his" and "her" marriages. Many of the difficulties couples in contemporary marriages experience are precipitated by the confusion and struggle surrounding changing gender roles.
---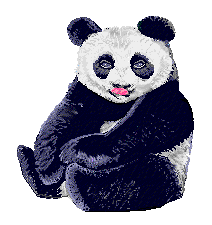 ---
yahoo :
Marriage and Family Homepage:

---

This page has been visited
times.